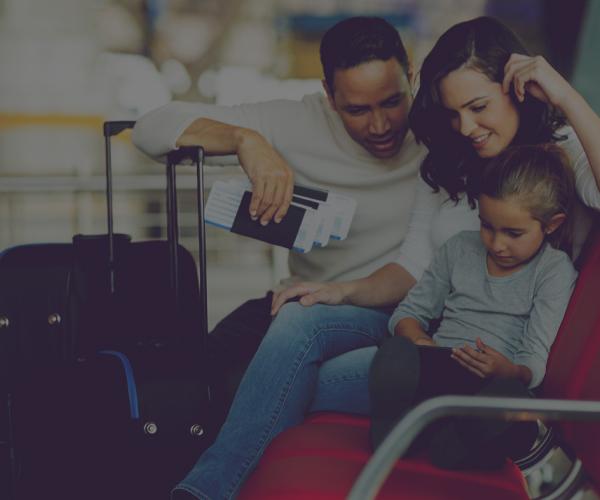 Instant Coverage
Airsurety's instant coverage guarantees you peace of mind and security on your next airplane flight. We make it easy to get between $500,000 and $3,000,000 in accidental death coverage.
You are covered from the moment you step aboard the plane until you arrive safely at your destination. Securing coverage for your loved ones has never been easier.
Travel with peace of mind. Travel with Airsurety.
How It Works
Choose a coverage option ($500K–$3M). Enter your name, email address and payment info. Receive an official PDF policy document via email. That's it, you and your loved ones are covered.
Simple
4 coverage options. We worked really hard to make this a no brainer.
Fast
0 pieces of paper to sign or fax…Duh. It's 2023, insurance should be click, click, done.
Secure
Two amazing partners. Stripe for payments and Amazon Web Services for secure hosting.